Digital interventions for seniors and their care partners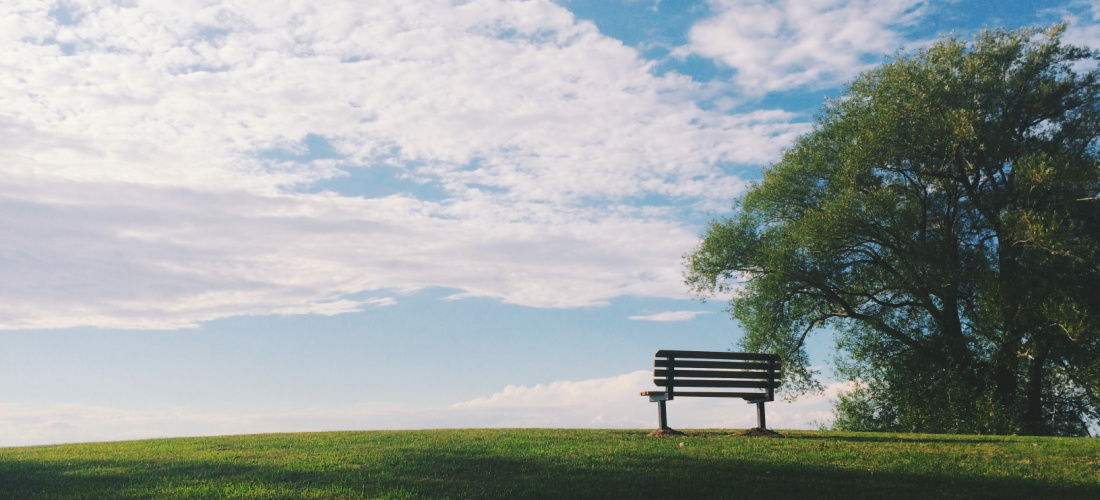 One of the most degenerative conditions in healthcare is dementia. Dementia is not a specific disease but rather a condition that describes an impaired ability to remember, think and make decisions.  All of these impairments can interfere with doing everyday activities.  Keep in mind that dementia is NOT a natural part of aging, even though it mainly impacts older adults. For senior adults, living with dementia often means needing assistance in their daily lives.  What are some of the offerings that can help those living with dementia?
Helping those living with dementia 
While there is a great deal of research looking for medicines to help alleviate the symptoms of dementia, currently, there have been no real breakthroughs. But simple non-drug-based approaches like pet therapy, music therapy, etc., can make life better for people living with dementia and even for those with normal cognitive function. The challenge is how to make these therapies and activities available regularly and to a wide group of seniors.
To bridge the gap, n*gram health offers immersive, augmented reality experiences based on these proven approaches to engage and help improve quality of life for seniors.
United States of Healthcare met with Maor Cohen, one of the company's founders, to learn about n*gram health's offerings.
Tell us about yourself, the n*gram offering, and how it all started? What was the inspiration?
I am fascinated by the human brain and its way of working.  I studied behavioral economics and came to appreciate how strongly the environment shapes our mood and decisions. I spent most of my career in healthcare and focused mainly on issues like staff engagement, organizational culture, and the building of technology-enabled tools that can help people—especially healthcare workers—improve their overall performance and mental wellbeing.
During my business school days, I came across immersive technologies like augmented reality and virtual reality. I was fascinated to see how these technologies can impact human mood. I began to consider whether we could create synthetic environments that positively impact people's behavior and emotions and whether we could harness this capability to affect cognition positively. This is where n*gram Health began.
What is n*gram offering senior adults? 
n* gram's focus is on aging because it is an area where drug therapies have limited impact. Our program is simple: senior care organizations sign older adults up for our platform. They regularly receive links to an immersive web app where they hear music and—through their phone's camera—watch animals and trees moving around their room using augmented reality.
We saw an opportunity to provide practical tools to healthcare providers working with adults living with dementia or otherwise lacking engaging activities. Non-drug approaches like music therapy are well researched and powerful. Pairing them with 3D visuals and immersive graphics creates a more engaging, easy-to-use, and powerful experience.
Tell us something about the n*gram team 
My co-founder, Ashik, and I met in grad school. He is our CTO and does much of the coding. And he is backed up by a talented team of engineers and data scientists who help us build and validate the technology.
We are supported by world-class advisors. One of our advisors is a neuropsychologist who helped us develop an assessment to measure the positive effects in a meaningful way.
We have another advisor who is a music therapy professor. She provides a lot of interesting insights into the application of music therapy principles. She also helps us choose the music-based intervention and how best to align the activities with the music to get the intended effect. For example, if you want to relax people and calm them down, instrumental or unfamiliar music is often best. Whereas if you're more focused on increasing alertness, getting people more energized, you may want to use a song that they have heard before. And so, those are some of the things that we build into our experiences.
Tell us who is using n*gram health technology and how 
We have many exciting partnerships, including with several social services organizations that are helping us regularly deliver immersive programming to groups of up to 30 older adults and program staff. We have built our offering to be accessible to people from low-income and multicultural backgrounds. We've been working with some of these groups for over a year now, with great retention. This has helped us hone our offering and prove out the value.
We deliver the experiences directly to the older adults via Zoom or train the caregivers on how to use the platform. They are setting it up for the recipients. The technology is simple as anyone can access it via a link sent through a text message.
Senior care organizations now have another tool in their toolbox that can help them brighten the days of their staff as well as the older adults they serve.
Tell us how these programs are delivered 
These augmented reality programs improve the overall quality of life and senior adults' moods by incorporating elements like visual components and music therapies. We have combined music therapy and pet therapy to tell stories whose plot ebbs and flows based on the song. The farm animals look very realistic. We also try to add some elements of humor wherever we can.
There is a data-driven component to it with both pre-and post-assessment and proprietary measures of how cognitively engaged the users are.
Even before the pandemic, people suffered from real issues like social isolation and loneliness. Using these technologies has opened a whole new world for them as content becomes more accessible via technology.
A significant advantage of this program is, no download is required. People simply need to click on the link provided in the text message, and that's an easy thing most of us can do. Seniors who are not technically inclined can easily access the link from their mobile phones and enjoy the program.
We built it so people could access it directly from their homes—which is critical given the pandemic.
Do you plan to publish 
That is our plan. We are in the data gathering process and are already identifying some promising findings. For example, we are researching how different songs and story structures affect alertness, anxiety reduction, and energy levels. We will publish in the near future.
What other therapies are you exploring 
There are lots of different digital therapies. We primarily spoke of music therapy today. Some other tried-and-true therapeutic techniques include reminiscence therapy, which often involves discussing past experiences with the help of photos and other aids. We have more augmented reality experiences that focus on these different therapeutic approaches. We are excited about what is coming up in senior care with augmented reality.
What's on the future horizon 
Our goal is to make this program broadly and widely accessible For the future, we want to partner with forward-looking organizations that are interested in pioneering new approaches to home-based care.
How can people get in touch with you if they are interested in accessing your programs 
The easiest way is to reach out to me. My email is maor@ngramhealth.com. We also have a contact form on our website through which people can reach us. We are always open to a conversation.
For more stories on new therapies, tools, and resources for navigating your healthcare, subscribe to our blog.  Have a story or a topic you would like us to cover? Contact us info@usofhc.com