United States of Healthcare Team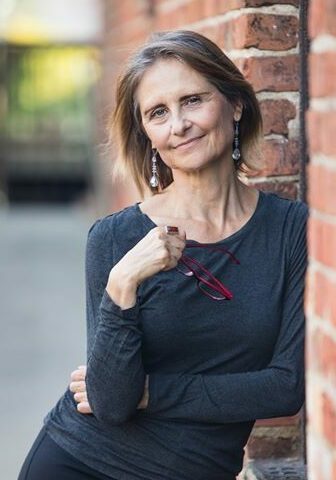 Joyce Griggs, founder of United States of Healthcare, is an industry leader in self health advocacy. She believes that navigating your healthcare should not be MORE difficult than the condition itself.
With over 20 years of experience in healthcare communications, and the hard-won knowledge of managing a health crisis in her own family, Joyce knows how to help you get the information and expert support you need for your best possible health results.
She also knows just how difficult it is to manage through our healthcare system—even when you know a lot.
She created United States of Healthcare to provide resources, tips, and tools to help you navigate your health and care for the best possible results.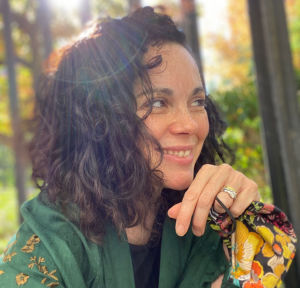 Creative Strategist / Creative Director
Hailing from New York City, Alana Cowan employs her strategic and design skills as a freelance designer and art director, as well as an educator. Her love of design and extreme curiosity has led her to work in various industries over the past 15 years including work at Pentagram and Landor, and in the healthcare industry.
Website Branding + Design by Alana Cowan.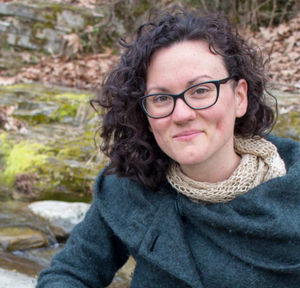 Virtual Assistant / Website Manager
Mira Karakitsos brings a genuine passion for organization to her work. She possesses a rare combination of detail-oriented focus and free-spirit creativity. With a background in herbalism and a love for dance, she especially enjoys supporting entrepreneurs in holistic healthcare and the arts—where she can empower others to live a more embodied and intentional life. Learn more about Mira on her website, Naiad Spring Creative.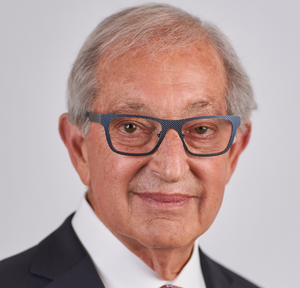 'Don't Be Denied' Contributor
Dr. Feren has over 50 years of experience on both sides of the stethoscope—a physician giving care, and a patient receiving care. As an expert in clinical content development, he has spent the last 8 years working for medical software companies whose goal has been to support patients between their visits and empower them as partners in their care. As a board-certified surgeon and a Fellow of the American College of Surgery, he was a pioneer in outpatient surgery, and an assistant clinical professor of surgery at UC San Diego where he mentored medical students, demonstrating compassionate care. He has co-authored multiple volumes of clinical guidelines for a major actuarial company, served as a northern California medical director for a large not-for-profit health insurer, always supporting and advocating for patients as a priority. He served as a clinical reviewer for a major diagnostic imaging review organization, and a chief medical officer for healthcare organization that integrated lifestyle management with traditional health insurance. Dr. Feren has spoken nationally on a wide range of topics including ambulatory surgery, clinical guidelines, and the role of lifestyle management and coaching to promote disease prevention and progression. He continues to share his knowledge, insights to guide patients through their health journeys using his patient advocacy program — My Personal Advocate.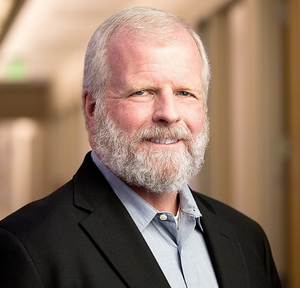 'Don't Be Denied' Contributor
Jordan Shields is an employee benefits consultant with over 45 years of experience. He has written a number of published articles, monographs, and manuals on major and minor healthcare legislation, worked with state and national legislators, spoken before many business groups and professional associations, and taught classes on the process of care delivery and insurance payment. He has served on several local and state insurance boards and carrier advisory committees and was Chairman of the Board of United Benefit Advisors, a large national benefit partnership. His client work has included hundreds of group meetings and thousands of individual conversations on advocacy, preparedness, and problem resolution.
Working with a wide variety of different sizes and industries, he has found one common denominator; no one really understands how health care delivery and insurance works. Despite his many travels, experiences, and writings, the one thing that still excites Jordan the most is when he gets the opportunity to sit down, one on one, and help guide clients through understanding their benefit coverage options and making their own informed decisions. Hearing them say, "You really made it simple for me. Thanks for your help," is what truly satisfies him.
Jordan is a co-founder of Arrow Benefits Group in Petaluma, California, and a founding partner in Arrow's parent company, PGIS, which has a national footprint and 60 partners around the country.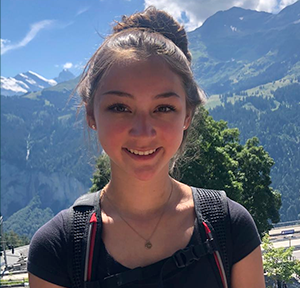 Isabella Lin lives in Basel, Switzerland and is originally from the United States of America. She is currently a student at the International School of Basel where she is beginning her senior year. She is planning to pursue a career in civil rights, immigration, or criminal law in the US.