United States of Healthcare Team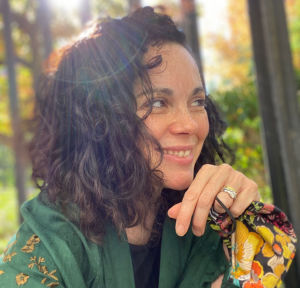 Creative Strategist / Creative Director
Hailing from New York City, Alana Cowan employs her strategic and design skills as a freelance designer and art director, as well as an educator. Her love of design and extreme curiosity has led her to work in various industries over the past 15 years including work at Pentagram and Landor, and in the healthcare industry.
Website Branding + Design by Alana Cowan.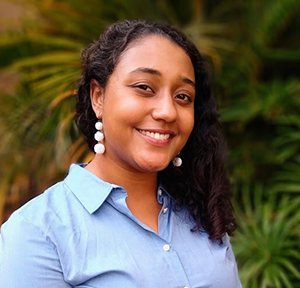 Copywriter & Content Strategist
As a digital marketing specialist, Samantha Hoilett provides strategic communications and copywriting support to United States of Healthcare. She's from Washington DC and enjoys traveling the world, reading, and trying new things.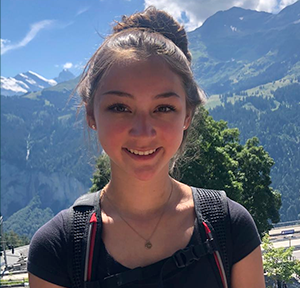 Isabella Lin lives in Basel, Switzerland and is originally from the United States of America. She is currently a student at the International School of Basel where she is beginning her senior year. She is planning to pursue a career in civil rights, immigration, or criminal law in the US.