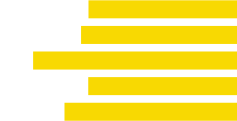 Navigating the US Healthcare System and Living to Tell the Tale
We believe that navigating the US healthcare system should not be more difficult than living with the health condition itself.
Join our community of questioners, seekers, and self-advocates.
Sign up for the blog and receive healthcare insights, stories, tools, and expert tips to your inbox.

We want every person confronted with the challenges of the US healthcare system to find a partner and a community to get to the other side. We tell the stories of those with deep knowledge and insight into the US healthcare system and provide the insider's viewpoint for your advantage.
Sharing compelling insights for your advantage