How to File a Medical Appeal for Insurance Denial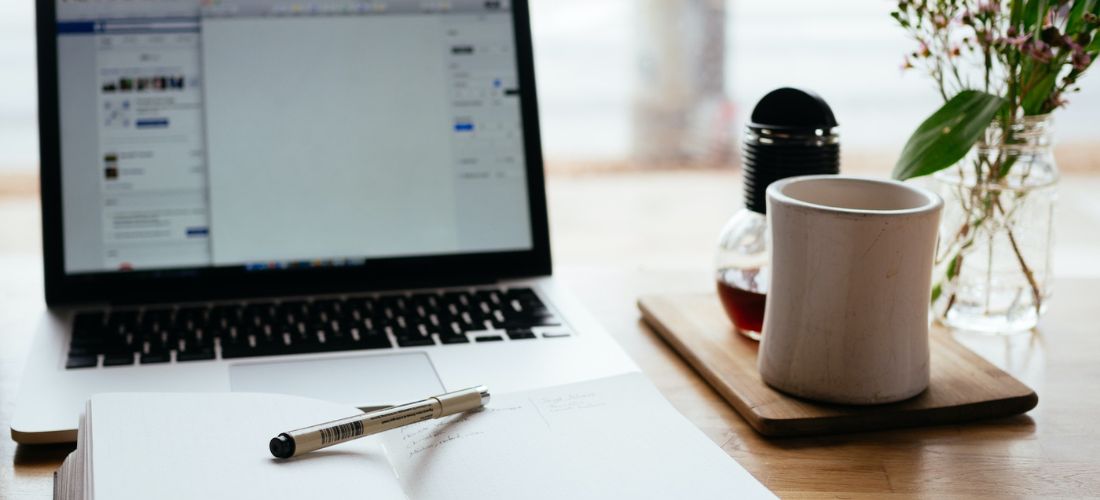 Your insurance has denied one of your claims. Now what? There are a few key steps to learn. Taking a deep breath is the first. Another is writing what is known as a medical letter of appeal. Simply put, a medical letter of appeal is a request from you asking your insurance company to review their decision to deny payment, a medical test, medicine, or other recommendation from your healthcare provider.
There are many reasons why your insurance provider can deny a claim. Their decision, however, may not always be correct. For example, there may be incomplete information, an error, a misunderstanding, or a misinterpretation. Or your insurance provider, also known as the "payer" or simply your health plan, just doesn't have the whole picture when reviewing your file. In any of these instances, the immediate reaction of the health plan is to deny the claim.
But that's not the end. You can write an effective letter of appeal, and we'll tell you how to do it, covering the most important "Do's and Don'ts."
How to make my insurance appeal successful
To have a successful insurance appeal, you must follow a few key steps. First, remember that the denial is an opportunity to engage in a dialog and provide more information. It's a beginning, not an end.
Before you dive into the process, take a couple (or more) deep breaths, stay calm, and try to maintain a positive state of mind. These are essential steps to keep in mind throughout this process — and it is a process.
Let's unpack the six essential steps that will help lead to your success.
How To Appeal Insurance Denial
#1 – Ensure accuracy
Review all the information on the denial letter to ensure accuracy. Check all personal details on the policyholder. Is your contact information correct? Do you know how to contact your health plan?
#2 – Read the denial language carefully
Review your insurance provider's denial. Next, review your health plan's reasons for denying your claim. Then, compare what's outlined in the denial letter to what's found in your health insurance policy's coverage guidelines, called the "EOC" or "Evidence of Coverage." Do they match?
#3 – Assess: are you clear?
Even after careful review and reflection, it's possible that you may not fully understand what's denied and the reasons for the denial. If that's the case, contact your insurance broker if you know them, your company's HR department, or treating healthcare professionals and ask for their help clarifying the "what and why" of your denial.
#4 – Do your homework
Once you fully understand your denial, it's time to do homework. Yes — homework! You can review published and acceptable treatment guidelines from medical associations. Search these sites to find your specific treatment and if it is part of the recommendation from the medical community. Be sure to add your specific condition as part of the search term.
If the denied service is very specialized and you cannot find what you need in the above sources, try searching for medical societies associated with the specialty. For example, diabetes might lead you to American Diabetes Association, etc. After you review these guidelines, see if they apply to the denied service requested by your healthcare professional.
If this feels too overwhelming, reach out for help from friends and family, or even ask your healthcare provider to identify the published guidelines that support your denied claim.
Protip: When looking for medical information online, leave Dr. Google behind. It's always best to search reliable health websites. Here is a good starter list for you to consider in your research efforts:
Besides guidelines, you are also looking for what is known as medical outcomes. These are published outcomes that demonstrate positive results. Again, you'll need this information when writing your appeal letter.
Remember, your health plan is typically interested in 3 key things:
What's considered safe for you as a patient
What meets their medical necessity guidelines. Check out our blog post What Is A Medical Necessity and How Is It Determined? for more details on this topic
And what can save them money
#5 – Start writing!
After completing the steps above, you'll be properly prepared with the necessary information. Now you're ready to start writing the actual letter. First, double-check that the information on the health plan's denial letter is accurate: name, policy number, policyholder, date of birth, and your contact information for follow-up.
Protip

: Documentation - For your appeal, keep everything related to your appeal in a separate folder—electronic or hardcopy—your choice! It will make things easier when writing your letter and any responses. Here's what to include in your folder: all prior treatments, tests, medications, diagnostic imaging, and procedures. Documentation of these previous treatments and tests is particularly important, especially when your health plan requires prior authorization.
Sometimes your healthcare professional may have "skipped a step" in the eyes of your health plan. It will be up to the office staff to work with your health plan to satisfy the "prior authorization" requirements set by your health plan.
The Critical Parts Of A Successful Appeal Letter
How to write an appeal letter
As you begin writing your appeal letter, it is important to explain why you and your treating physician believe the denied service is necessary. This is where you explain the medical necessity. If you were notified that prior authorization was necessary and completed, be sure to include a copy of this approval or any other approval relating to your denial. If a surgical procedure was planned or recommended and a 2nd opinion was required, include the documentation from the second opinion visit. In all instances, be sure to include all prior correspondence — written letters, emails, and phone calls.
Protip: Keep a record in your folder whenever you speak with someone at your health plan. This is an essential step. Be sure to include the name of the person with whom you spoke, their position/role (they typically will be a first-line customer service representative), the telephone number, and the extension. You may need to refer to this information at a later date.
For more information on medical necessity and how to file an appeal, you can watch these two very informative videos: What Does Medical Necessity Mean, and Why Should You Care and Insurance Claim Denied? How to File a Medical Appeal.
If you researched the published guidelines and medical outcomes connected with your treatment (and hopefully you have), be sure to include this information as well.
Be sure your documentation comes from valid and credible sources. You want to include articles that are peer-reviewed. Articles from peer-reviewed sources are the "gold standard" here and will make the strongest argument for your case.
When writing your letter, the opening statement is critical. It's always best to be brief, to the point, and clearly state why you are writing the letter. In addition, of course, you will want to include your identifying information (name, policy number, claim number, and reference to the denial notification).
Then include:
What coverage was expressly denied
Your health plan's reason for the denial
Your intention to appeal the decision
Remember that the letter is to orient the reader to what you want, why you want it, and when you want it, PLUS the information they need to identify you.
How to Submit Your Letter of Appeal
#6 - Time to submit
Now you are ready to send and track your letter. If you mail the letter, it's best to send it as certified mail with a return receipt. If you don't mind the expense and time is of the essence, you can send it via UPS or FedEx next or 2nd-day delivery. Be sure to keep the tracking information and check to ensure it was received. If you fax the letter, keep a copy of the fax and the transmission report to document successful transmission. Keep a copy of your "sent" file for an email response. Most importantly, keep a copy of the letter itself.
Four Important Don'ts Are Part Of Writing A Letter Of Appeal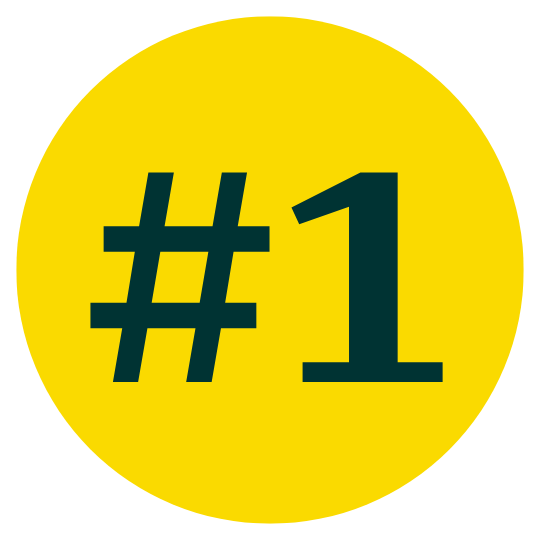 Don't accept the denial as final and think you can't do anything about it.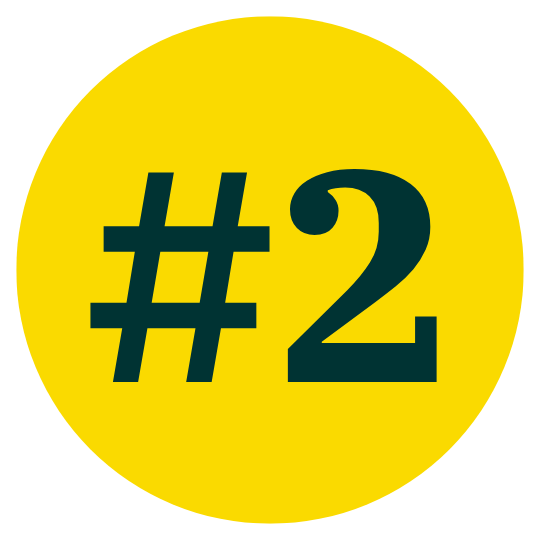 Don't be so frustrated that you are paralyzed and unable to mount a compelling and well-written challenge to the appeal. You can and you should. Ask for help if it's all too much.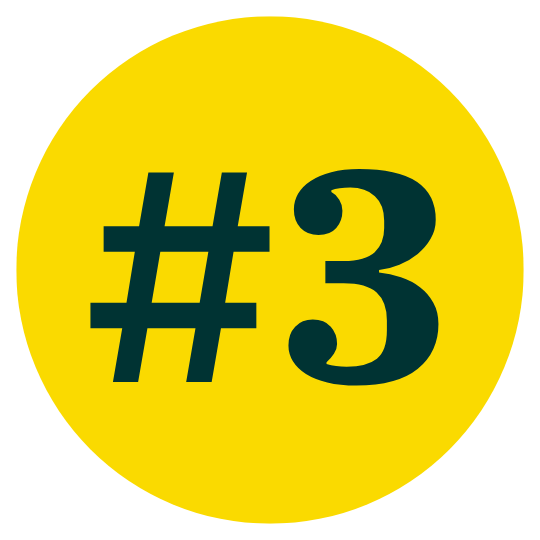 Don't call your health professional's office until you have reviewed the denial letter and understand what is being denied, why it was denied, and your policy coverage regarding the denied service.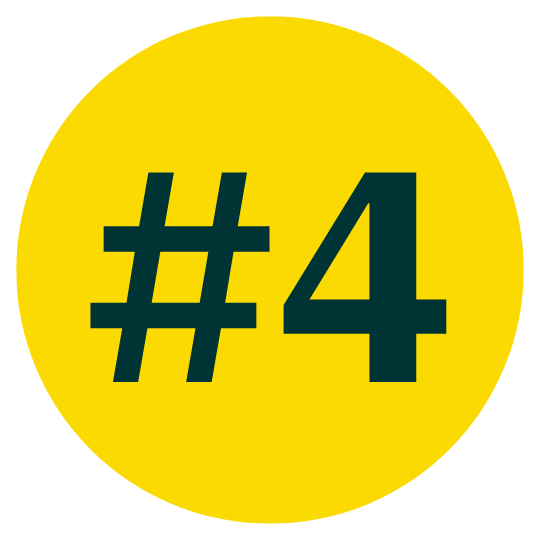 Lastly, don't be afraid to ask for help from your insurance broker, a healthcare professional, and possibly your HR department.
What To Do If My Appeal Is Denied
Your health plan reviewed your appeal letter and still denied your claim. However, if your appeal is specifically about medical necessity, you have the right to an independent medical review process. This is called an "External Appeal," an "Independent Review," or IMR. Take note there are requirements to file an external appeal within a specific timeframe, so be sure you are aware of these. Otherwise, the insurance company will automatically deny your request for this External Appeal.
An External Appeal is an appeal to your state's Department of Insurance. You are asking them to determine if the health plan followed the appropriate requirements and if they made any procedural errors. 
These external reviewers will decide whether the health plan followed the laws and requirements regarding how an appeal is handled.  They do not and cannot comment on whether the denial of your appeal was appropriate from a medical perspective.
Protip

: The federal government requires every state to have an external review process that, at a minimum, meets what's called "federal consumer protection standards." If your state doesn't have these standards, the federal government can step in and will oversee your external review process. Sometimes, your health plan may use an independent review organization. If your coverage is through Medicare, visit www.externalappeal.cms.gov for further information.
If your appeal is denied, there still are some options. If you tried all of the usual ways to overturn your denial, consider contacting any or all of the following organizations.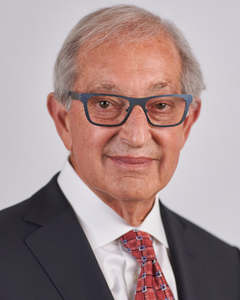 Dr. Feren has over 50 years of experience on both sides of the stethoscope—a physician giving care, and a patient receiving care. He is an expert in developing content that supports and empowers patients to be true partners in their care. He is a board-certified surgeon and a Fellow of the American College of Surgery. Following clinical practice, he served as a medical director for a major health insurer. As a staunch patient advocate throughout his varied career, he fully understands the patient experience and is often called upon by brokers, patients, and their representatives to help navigate the complex world of healthcare and health insurance denials. He truly knows the ins and outs of insurance claims and how decisions are made as he has made them himself!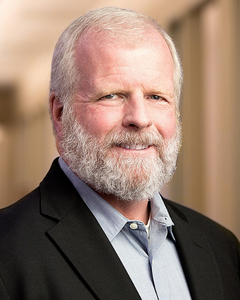 Jordan Shields is an employee benefits consultant with over 45 years of experience. His client work has included hundreds of group meetings and thousands of individual conversations on advocacy, preparedness, and problem resolution. Despite his many travels, experiences, and writings, the one thing that still excites Jordan the most is when he gets the opportunity to sit down, one on one, and help guide clients through understanding their benefit coverage options and making their own informed decisions. Hearing them say, "You really made it simple for me. Thanks for your help," is what truly satisfies him.
Do you want to know what to ask for and how to ask for it and find the health team that works best for you (or your loved ones)? Then, subscribe to United States of Healthcare for proven resources, tips, and tools.