Understanding Your Healthspan: What is It & Why It's Time For a MindShift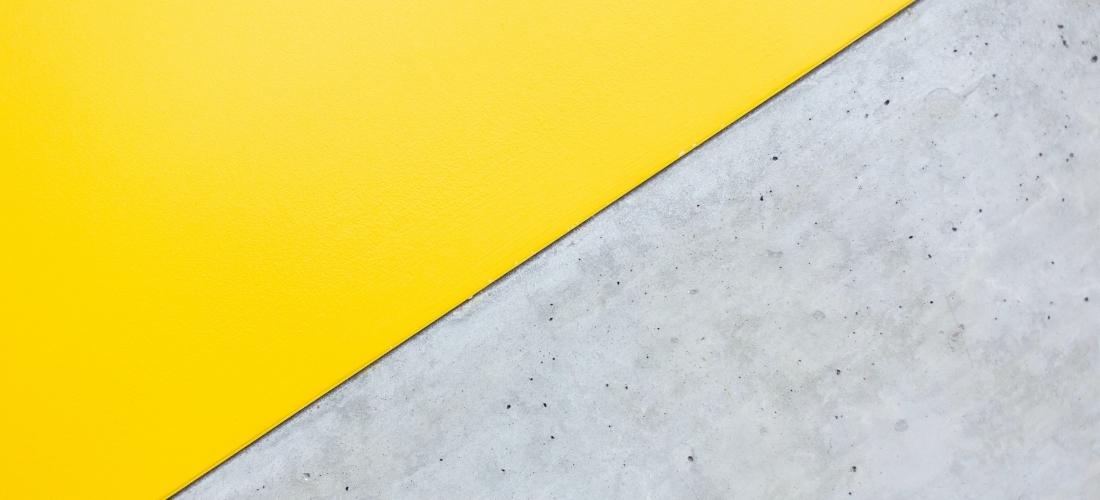 When you take a leading role in your healthcare with your provider as an expert facilitator, you can create a mind-shift that can lead to a better healthspan.
What does it mean to shift perspective and think of healthspan vs. lifespan? First, it means you now play a leading role in your health.
When you make this mind-shift, you'll be taking the plunge into full healthcare participation. I will show you 3 simple tips for ensuring your healthspan, which is so much more than simply a lifespan.
What is healthspan?
Simply put, it's that part of your life lived in good health. Of course, we all know the clique about taking our health for granted until it's too late. But, when you make the healthcare mind-shift and embrace the concept of ensuring a healthspan for you and your loved ones, you put the plan in motion to extend the well-period of your life. And who doesn't want that?
What is the average healthspan?
The average healthspan in the US is around 63 years while the average lifespan is about 79 years. That's over 15  years where you're not living in health--potentially.
How can I expand my healthspan?
I'm glad you asked! By shifting your perspective and deciding what you want when it comes to your health, you can begin to pave the way for the behaviors that can improve and lengthen your healthspan--the well period of your life.
Here are 3 simple steps to help create a mind shift from lifespan to healthspan.
Mindshift from lifespan to healthspan step #1
It starts with the power question
Ask yourself:  "What do I want?" "What do I want when it comes to my healthspan."
Take a moment and do this exercise. Get comfortable, take a breath, and close your eyes. Then, for about 1 minute (you can set a timer), ponder what you want for your healthspan. Is it an active lifestyle or the energy to travel or simply enjoy quiet days reading on the front porch or working in a profession you love?  Let your mind wander and then jot down this sentence and fill in the blank :
This is what I want for my healthspan ________________.
It's a minute well spent.
Protip: Give some thought to what you want for your healthspan.  Setting and forgetting is not the best way to approach even routine healthcare. If you see a doctor once a year or once a month, defining what you want for your healthspan is an essential step.
Mindshift from lifespan to healthspan step #2
Time to visualize
Now that you know what you want for your healthspan. Let's take a little more time to imagine your health-filled lifespan--your healthspan. Get comfortable and visualize each of the decades of your healthspan.
Imagine each decade separately and distinctly. What do you want for your healthspan into your ninth and tenth decades?
Identifying what you want for your healthspan can energize an approach to health where you more fully engage with the healthcare pros on your team.
Once I had my healthcare wake-up call and asked myself, "what do I want" I retired my membership in the healthcare once-a-year club. Instead of seeing my doctor in June and forgetting about it until the following June, I embraced a more proactive role in my health.
If you are like me, I invite you to retire your membership in the healthcare once-a-year club.  Then, you, too, can shift your approach and pave the way to the healthspan you imagine and want for yourself.
Mindshift from lifespan to healthspan step #3
Write it down
Written goals or resolutions for your work or your personal life are nearly a universal human experience. You have written goals for your finances, a work project, a professional achievement. And let's not forget the proverbial "bucket list."
But what about a bucket list for your health?
Having thought about what you want for your healthspan and visualized the various decades, it's time to get even more concrete and specific.
For step 3, grab a paper and pen. Write down what you want to manifest for your healthspan. If you can, write it in longhand the old-fashioned way.  Don't type. Create a handwritten map of your healthspan goals.
The process of handwriting your healthspan goals will help to cement them in your memory. It's a scientific fact that you have better recall when you handwrite notes vs. type.
Bonus: read your goals aloud each day.
 Final thoughts on how to expand your healthspan
I realized I needed to wake up and take a leading role in my health. Take a good look at where I am and where I need to go. To say so-long to the once-a-year club where I dialed in my participation in my health.
Taking the plunge and making the mind-shift—changing your approach to your healthcare--is a foundational step in extending the "well period" of your life. So here's to your healthspan! For more information, check out our blog posts and healthcare resources!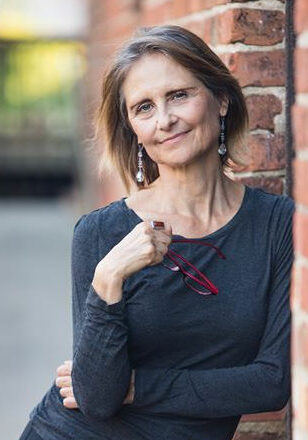 About the Author
Joyce Griggs, founder of United States of Healthcare, is an industry leader in being your own health advocate. She believes that navigating your healthcare should not be MORE difficult than the condition itself.
With over 20 years of experience in healthcare communications, Joyce knows how to help you get the information and expert support you need for your best possible health results.
A speaker and sought-after expert, she brings tips and tools from healthcare insiders straight to your inbox.  Schedule a 15-minute call with her to learn more.
Do you want to know what to ask for and how to ask for it and find the health team that works best for you (or your loved ones)? Then, subscribe to United States of Healthcare for proven resources, tips, and tools.