3 Self-Advocacy Tips for Your Health: Healthcare is Not a Spectator Sport!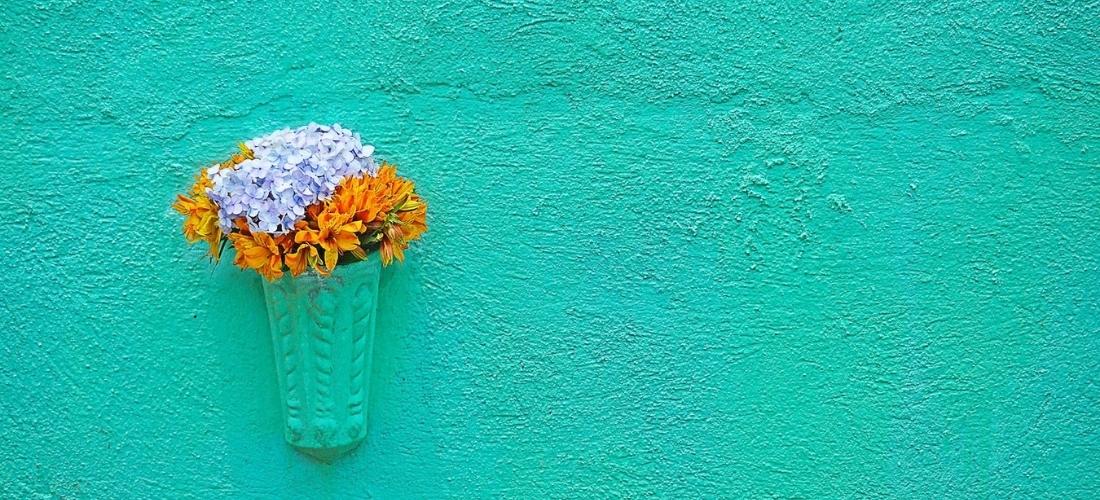 Because of a health crisis in my family, I got off the sidelines and onto the court by following a few key self-advocacy tips for better health. I learned that my health and getting the care I deserved — is not a spectator sport. I needed to collaborate and actively participate and become my own health advocate even for what I considered routine care, like the annual visit to my gyno.
This massive mind-shift changed how I interacted with my healthcare providers. I shifted from a passive participant to really "owning it" when it came to my health.
So what is a health advocate? And how can you best advocate for your own care? Here are the foundational steps to being your own health advocate and getting off the sidelines.
Self-advocacy for your health tip #1:
It starts with preparation
Before your next appointment, take the time to get a little more educated about your health. Login to your healthcare provider's patient portal and look at the results from your last appointment. Maybe it's more than you can take in, or perhaps you can readily jot down a few questions. If it's overwhelming, make a note to ask your doctor to review the results with you — even if things are "normal." Learn what they measure and why.
Not signed up for the portal? Then, take a minute and set up your account. Your healthcare provider doesn't provide a portal? Call the office and ask for a copy of your last test results.
Protip: Know all you can about your healthcare — even if your care is routine. Is your blood pressure normal or on the edge of high? What do all these lab values mean? What are the important ones to you and why? These are questions that you can bring with you to your next visit.
Getting educated about your health is step number one.
Protip: If our test results are "normal," providers sometimes don't take us through the results. Even when in the normal range, you can ask your healthcare provider to orient you to your results to build your understanding.
Self-advocacy for your health tip #2:
Ask questions
Posing questions can make a difference in the quality of your care when it comes to your health.
Once I understood that even my routine care — not just a health crisis — deserved more of my attention. So I prepared for my visits with my healthcare providers.
Questions became my secret sauce. I began to formulate questions that I typed and printed to bring to my visit.
Your healthcare provider needs to hear from you. Your questions and your complete responses to their questions help them to give you better care.
The benefits of preparing questions in advance
Asking questions is now at the center of every visit with my healthcare providers. Let's face it, our visits with our doctors and nurses are timebound. The healthcare providers don't like it, but it's a reality.
So, when you can, prepare your questions in advance and provide a written list to your doctor or nurse. Hand them the list at the beginning of the visit or send them in advance. This helps them take in the information and prioritize the conversation.
Protip: If you "freeze" when your doctor asks: What questions do you have for me? You are not alone. Here are a couple of back pocket questions: 'What are my options?' or 'What else can I do for my health?' or 'Let me repeat back what you just told me, did I get that right?'
Self-advocacy for your health tip #3:

Collaborate and stick to plan
Now, this is the hard part — for all of us. In other aspects of our lives, we set goals, and we know that the only way to reach a goal is to stick to the plan and collaborate with our team, whether at work or home.
It's the same when it comes to your health.
I know how hard this can be. I recently obtained a prescription for a medicine that I needed to take every day — it took quite a while and a couple of conversations with my doctor before the habit stuck.
If you need more help or information — ask for it
You play a part in your health when you follow the recommendations, like taking the medicines as prescribed. So if exercise is the prescription, do the exercise. If you can't seem to follow through, then say so. Let your healthcare provider know if it is a struggle and why. Ask for creative suggestions for how to fit these changes into your lifestyle.
For example, with exercise, you might say: 'Hey doc, I can't seem to exercise 30 minutes a day five days a week — what else can I do? Does running after the kids or grandkids count? Can we get creative so I can fit this into the way I live my life?'
We can challenge our healthcare providers to help us follow through on the recommendations. It's a partnership, not a do-as-I-say relationship.
Protip: If you have trouble sticking to the plan, go back to step #2 and communicate with your healthcare provider.
The way to self-advocacy for your health
This is the way to own your health and advocate for yourself and your loved ones! You don't have to wait for a health crisis (like I did). Instead, embrace these three simple steps for yourself and your family, and you'll begin to build your healthcare advocacy foundation.
What I like to call "owning it" when it comes to your health.
When you educate yourself about your health, prepare before your visits, and think of your healthcare provider as a partner, you're on the road to better health. This is the way to self-advocacy for your health
For more information, check out our blog posts and healthcare resources!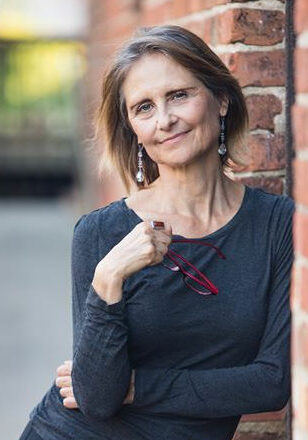 About the Author
Joyce Griggs, founder of United States of Healthcare, is an industry leader in being your own health advocate. She believes that navigating your healthcare should not be MORE difficult than the condition itself.
With over 20 years of experience in healthcare communications, Joyce knows how to help you get the information and expert support you need for your best possible health results.
She is a speaker and sought-after expert who brings tips and tools from healthcare insiders straight to your inbox.
She is available to speak to your group. Schedule a 15-minute call with her to learn more.