About Joyce Griggs - Founder, United States of Healthcare
I'm a knowledgeable healthcare consumer. From working in voluntary health organizations to becoming an advertising executive and consultant for the pharmaceutical industry, (not to mention the three pharmacists in my family!), I've gained a variety of unique insights on how the healthcare system works. I've had the privilege of engaging with some of the leading scientific minds across a broad spectrum of categories including vaccines, oncology, mental health and rare diseases.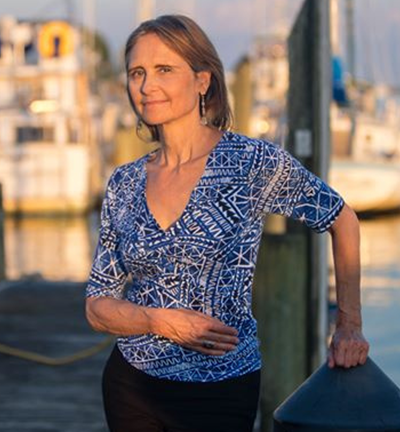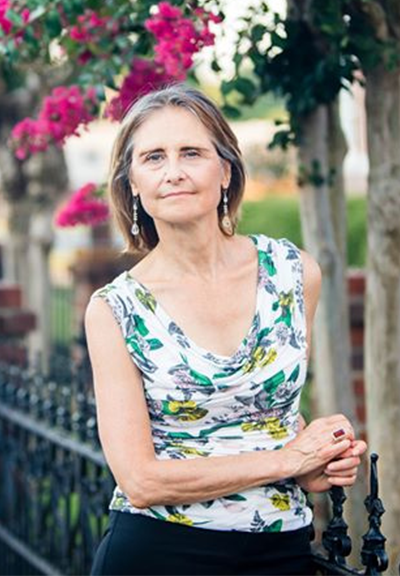 Based on this extensive experience - I thought I'd be well-prepared for a health crisis if and when it occurred in my life or that of my friends and family. But after my ex-husband underwent knee replacement surgery, I learned just how hard it is to make your way through the US healthcare system - even with deep knowledge and years of experience.
After sharing my story and hearing others tell theirs - I realized how important it is to collect and learn from the healthcare experiences of those with deep knowledge of the system. This realization led to the creation of United States of Healthcare (USHC).